Darkness is so predictable...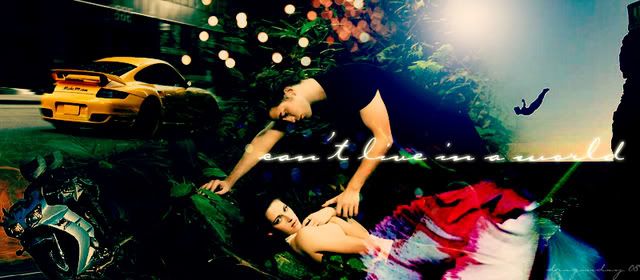 Please stop by and join our new BST strictly only for kawaii! I hope everyone can join and be apart of a my little Kawaii Town!
Sweet Kawaii Swap BST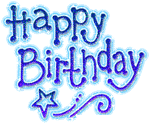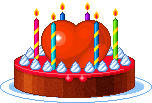 Happy Birthday to my dear friend Yuuki, who I'm sure in on a plane off to Europe! I hope she has the time of her life! I love you Yuuki!

Let me tell you why this little girl is the BEST...
I've been having a really bad 2 weeks. I can't stop being sad over Dai. It came down to, ~it's been too long since I've seen him~...I can go a couple of weeks without seeing them (my brothers), but it's been way too long...at least a phone call you know, but nothing...slap me in the fuckin Face...
Ever since Dai died, Baby (Jon and I call her Mama) started to
pick up
sense my sadness when i would cry, and would come to me, even when she's asleep, to comfort me, EVERYTIME. I believe that Dai has told her to do this for me...why you ask? When my Dad passed away, she did not have this trait. It could be that she was still young when my Dad passed away (about 1 at the time) now she's about 3. I can't explain what a joy it gives me that she would comfort me during this time. She truly is my little girl...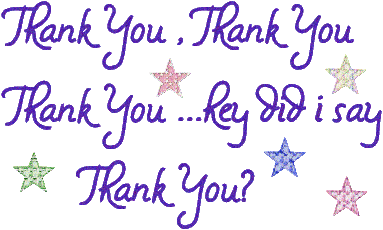 Thank you so, so~ very much to
moeeeh
, Birdie (Birgit) for gifting me a Flickr pro acct! Now i don't have to hold back when uploading!!! One of the best presents ever!!!
Happy Birthday my dear friend
bearbarossa
Your gift should arrive shortly...I haven't even received it myself!
Here's a collage of happy B.E.s for you.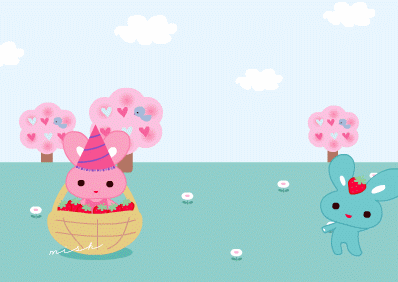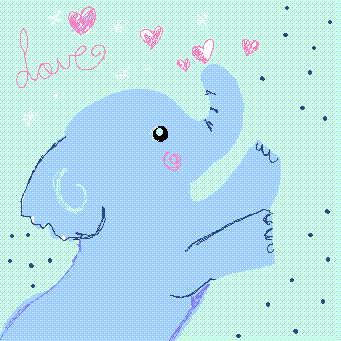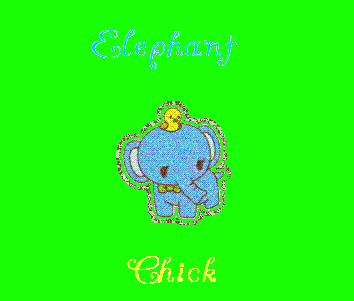 I'm so Glad that Brownie (my 16 year old, human years, BTW) Chihuahua was awarded "best in show". It's not real, but it puts a smile on my face. The group is on flickr,
Please help me wish Tanya (
pullip_junk
) Happy Birthday!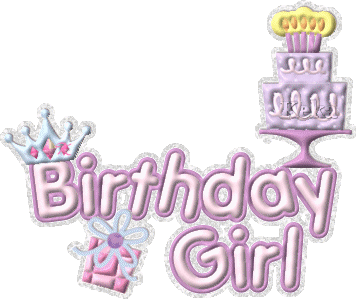 Current Mood:

awake


We (Jon and I) will be joining Billy, Seam, and a few of his friends at the basketball court where he last played.

I don't know if it's a good idea for me.

My cousin Linda asked how am I, and i told her depressed...but that's not the word, though, it's the only way i can describe how I'm feeling. I can laugh and still have fun...to an extent, but what is this feeling?

Then it hit me yesterday when i was talking to Jon.

I'm not WHOLE.

My heart isn't empty because i still have everyone that's left, but 2 people are missing, and I know that those 2 parts will never be filled again.

INCOMPLETE.
Today marks one month...I can't believe Dai's been gone for one month...